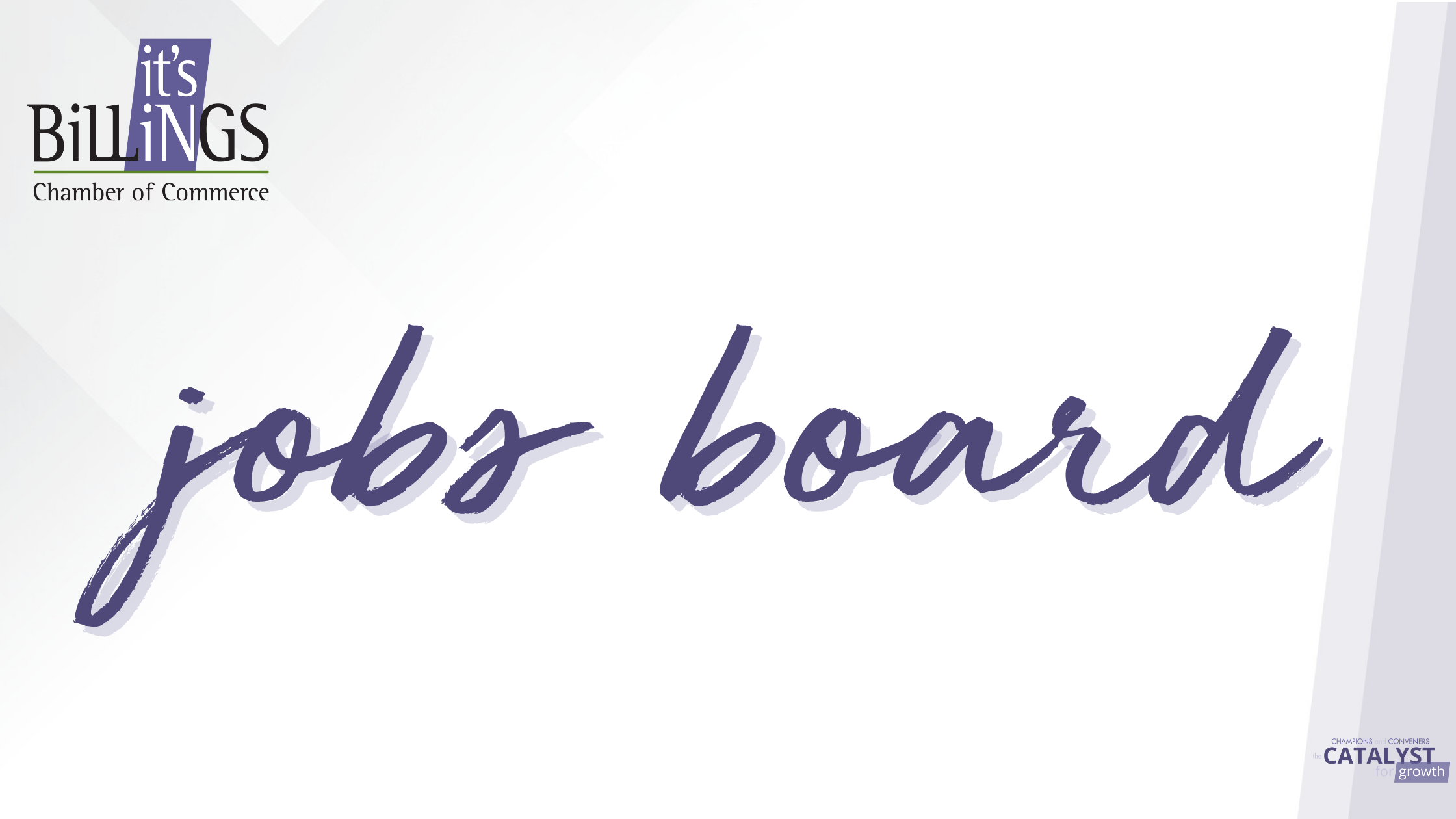 Grow in your career by working with a Billings Chamber of Commerce member. Explore open positions offered by our member businesses here.
Posted 09/14/2023
Morrison-Maierle has an exciting immediate opportunity in any of our Morrison-Maierle locations for a senior-level Structural Bridge Engineer.   Opportunity: Morrison-Maierle is recruiting to fill a senior-level structural bridge engineer position. The selected candidate will be responsible for structural analysis, design, and project engineering for transportation related structural projects within the public agency and private market. We are looking for individuals interested in being fully engaged in
Morrison-Maierle, Inc.